We are a hardworking, dynamic production company based in Amsterdam. We collaborate with the most skilled professionals in the field of film. We've been able to work for some of the biggest brands and artists in the world. 
We make commercials, music videos, documentaries, films, animation, branded content. 
We do
 film producing & co, post production, concept, writing, storyboard, cast, location scout, lighting, shooting, directing, edit, color grading,
We delivered our projects on time, on budget and beyond expectations.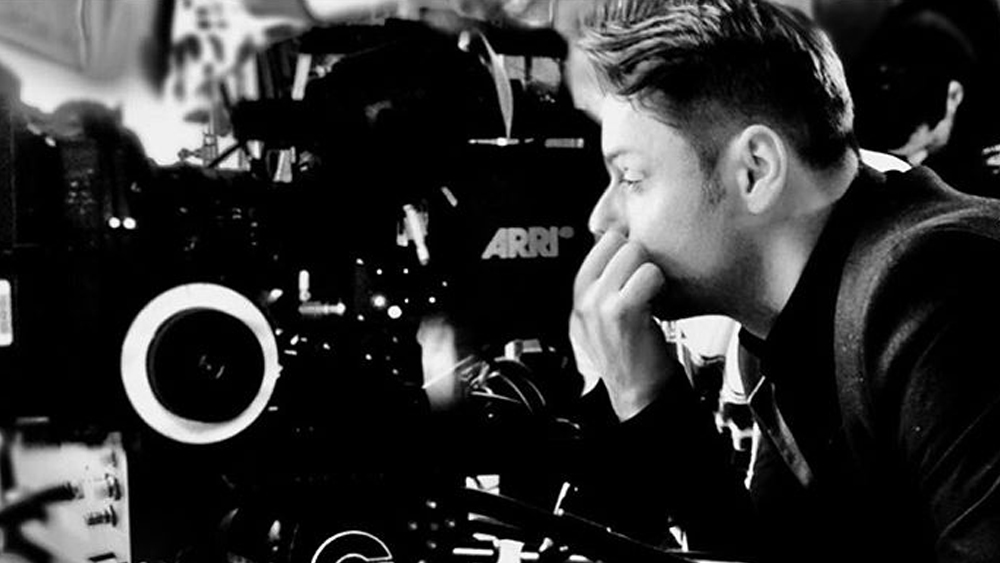 Ernest Meholli – Film director / Producer / Editor
Company | EM FilmWorks | CineAmsterdam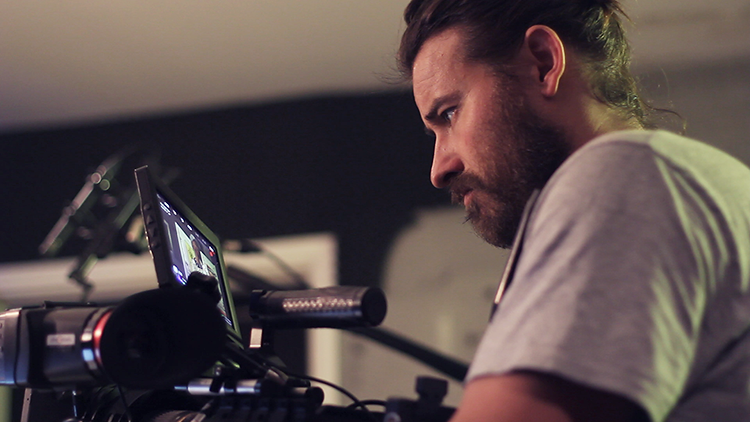 Danny Noordanus – Dop 
Company | Danny Noordanus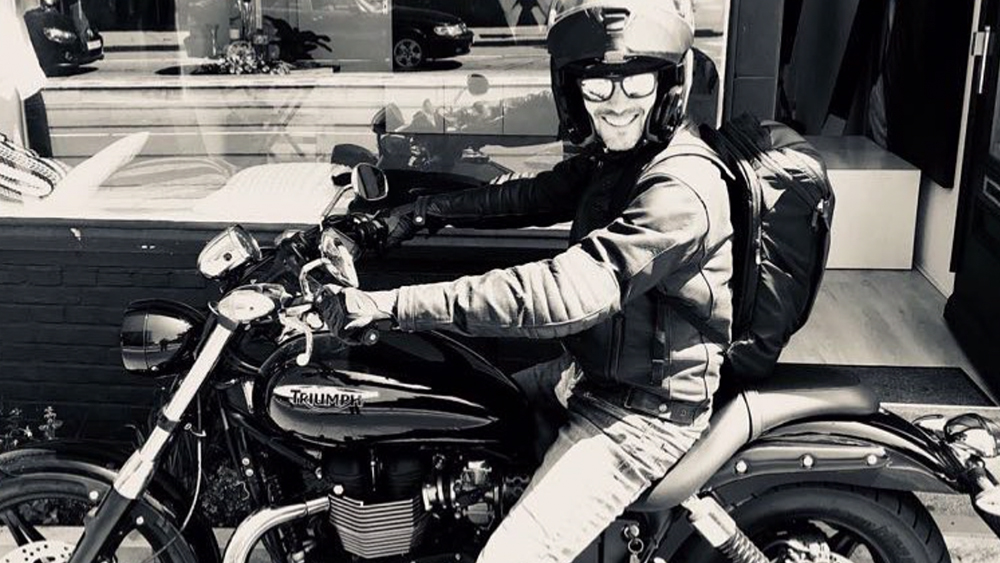 Michel Ijzerman – Gaffer / Dop
Company | Iron Productions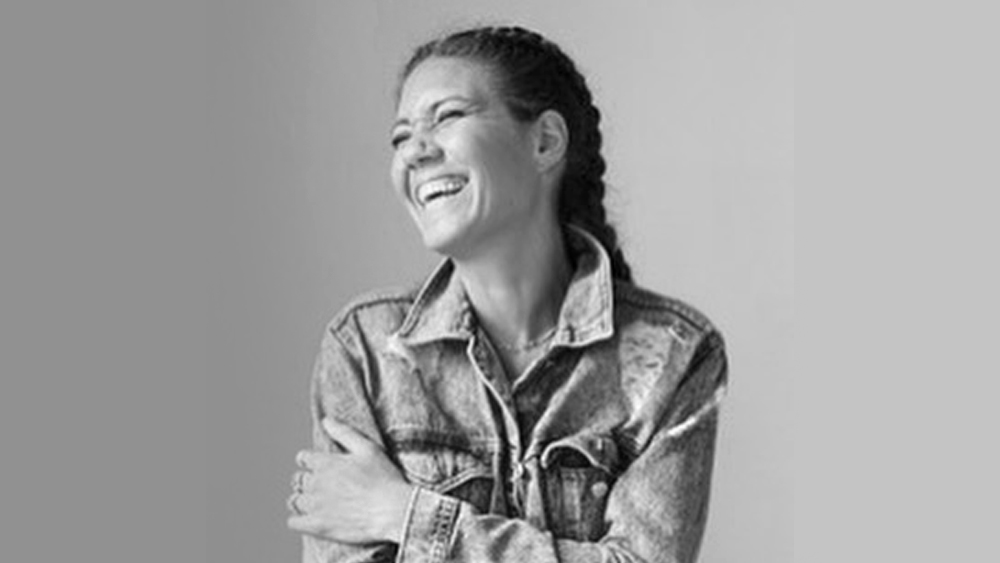 Shao-Lin Kretz – Makeup & Hairstyling
Company | Shao-Lins Hair & Makeup
–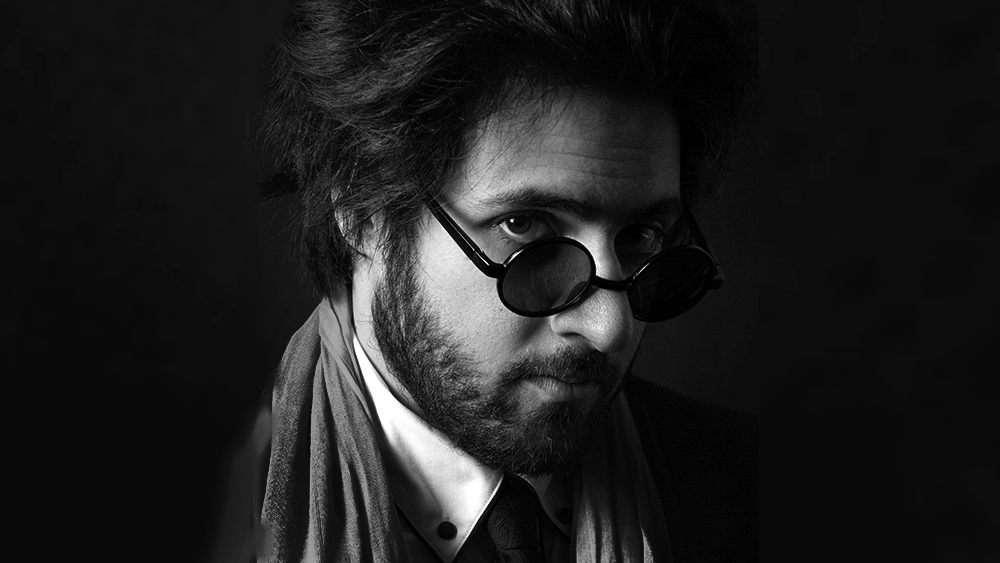 Matteo Taheri – Composer
Company | Squync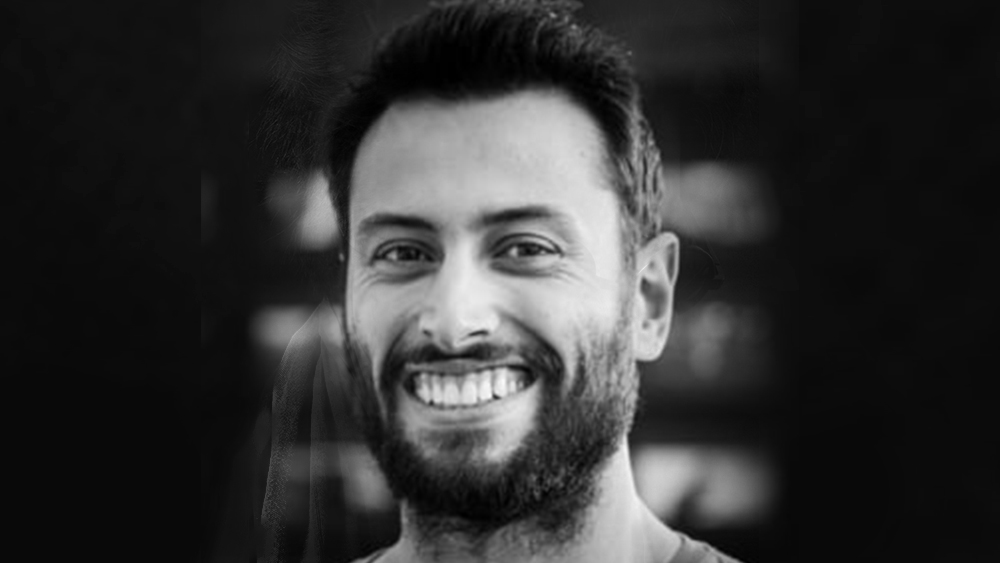 Matthijs Joor Director / VFX Artist
Company | Matthijs Joor 
–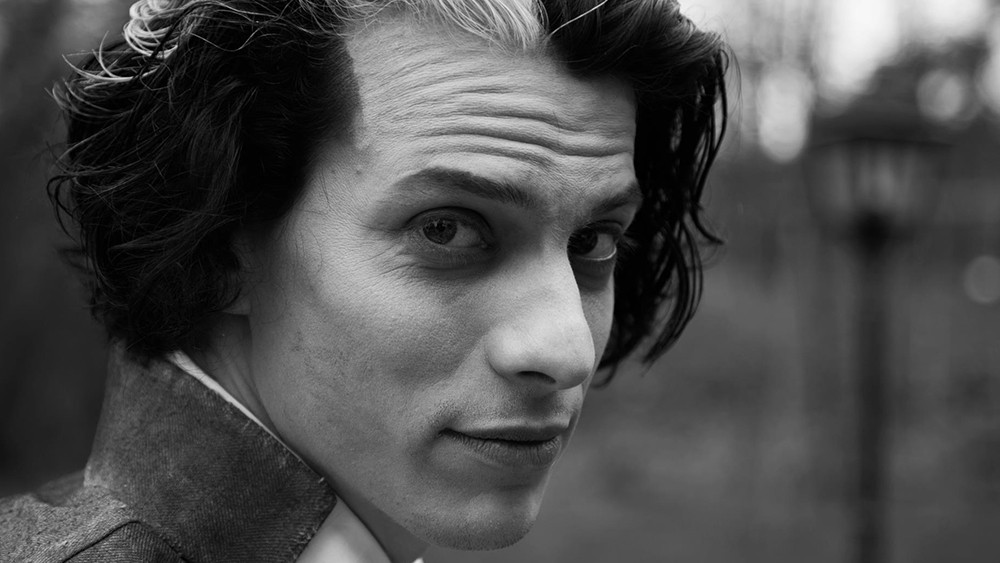 Thomas Wiegerink – Art Director
Company | Thomza Art for Film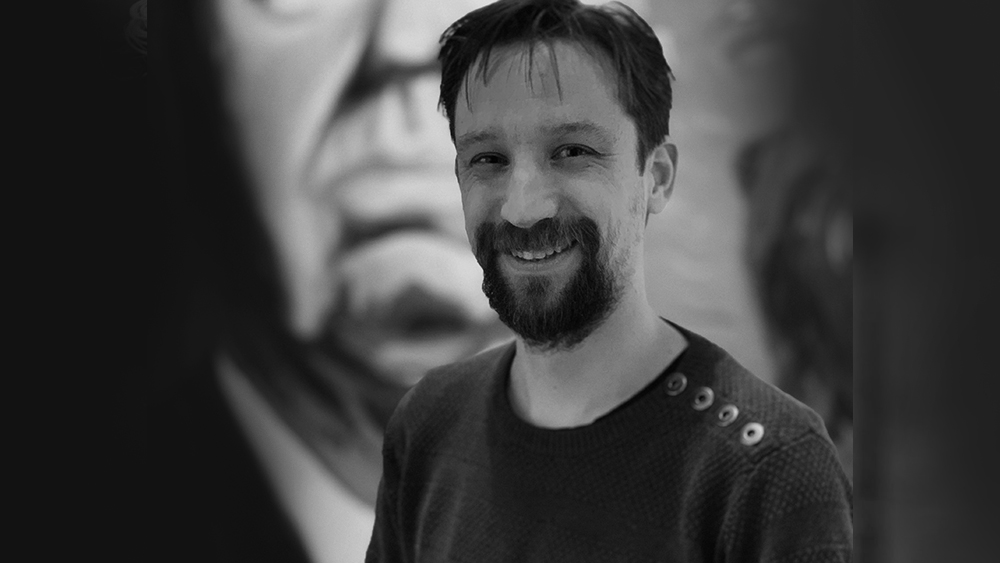 Stephan Nemchik – Production Manager
Company | Unseen Pictures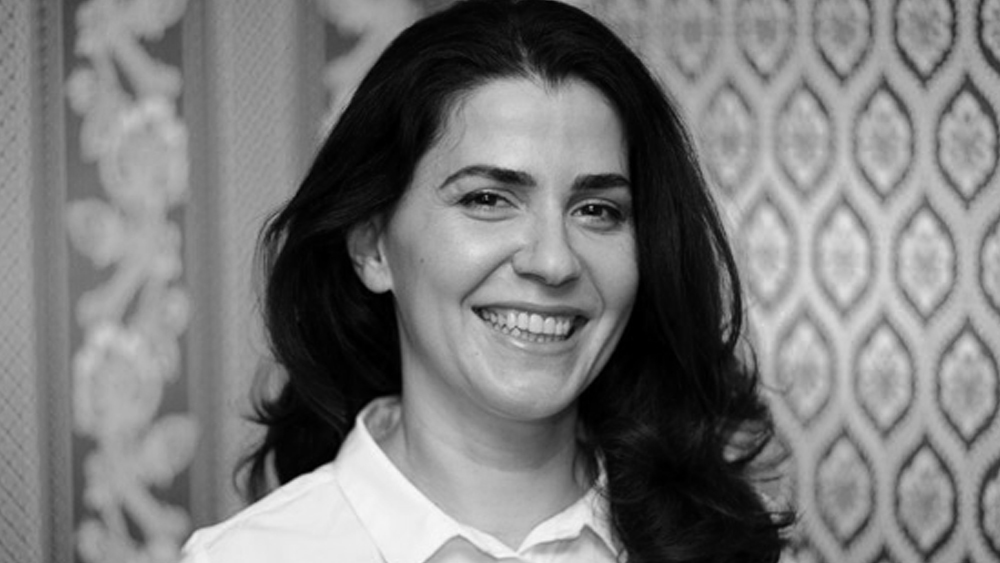 Terezina Dyzeni – Makeup Artist  
Company | Terezina-makeup
–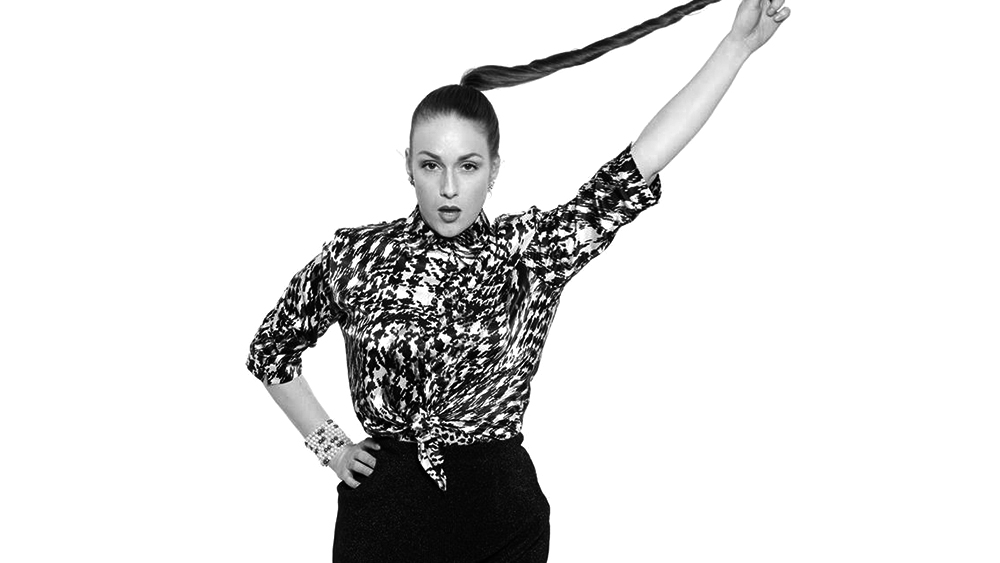 Rivka Koops – Art directior & styling
Company | Rivka Koops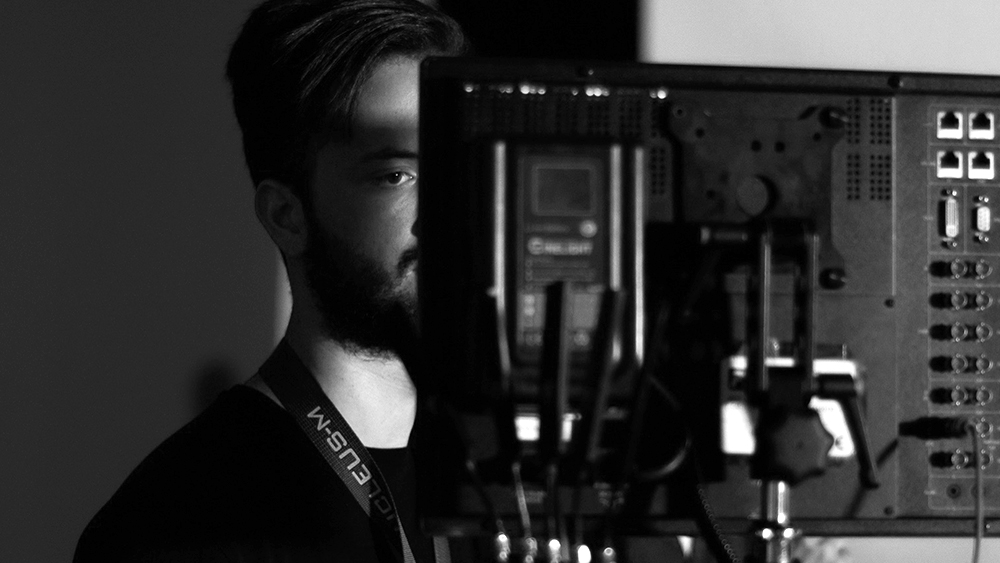 Christiaan Compaan – Director of photography
Company | Chris Film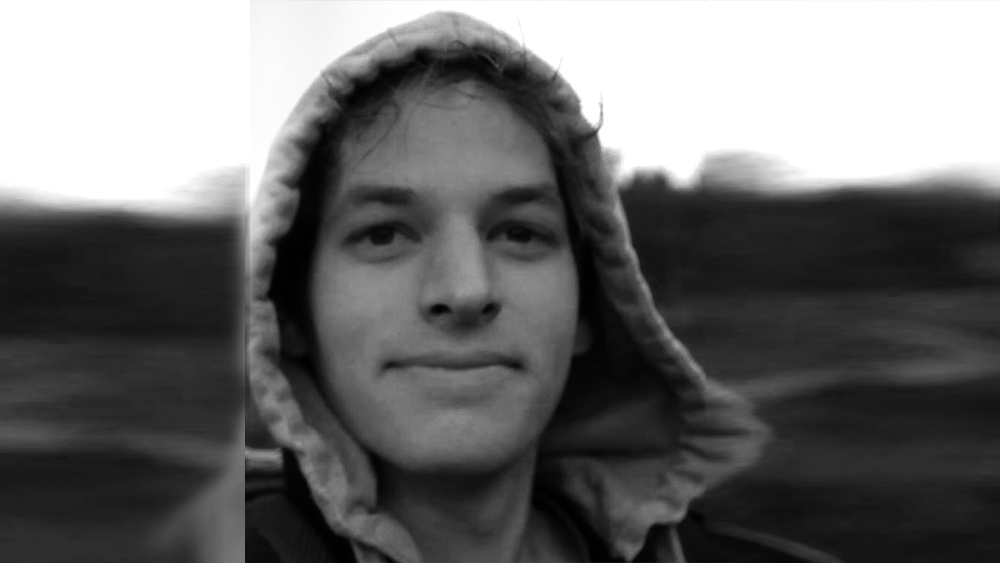 Auke de Vries VFX-artist & Motion Designer
Company | Aukev
–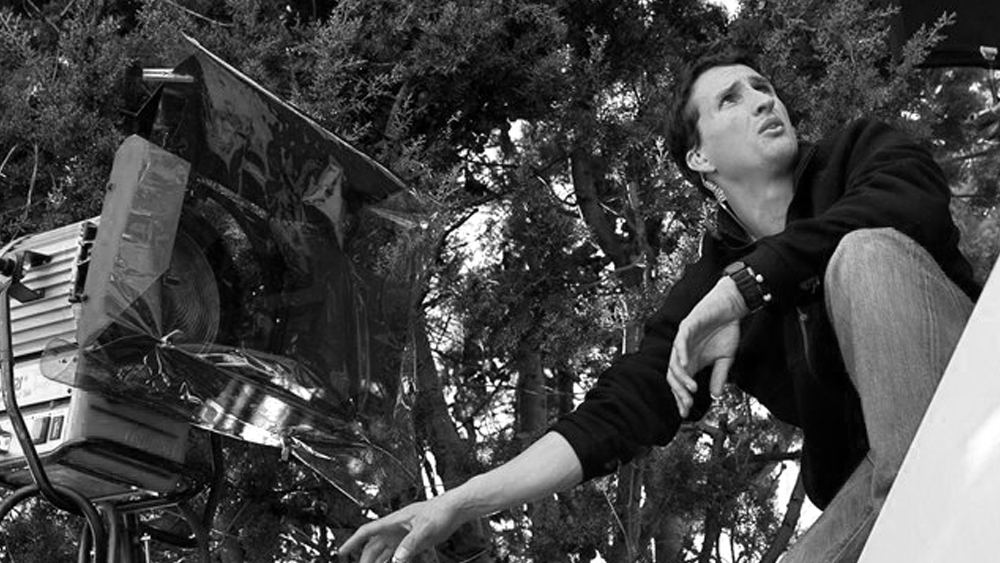 Jair Mahazri – Cinematographer
Company | Jair Mahazri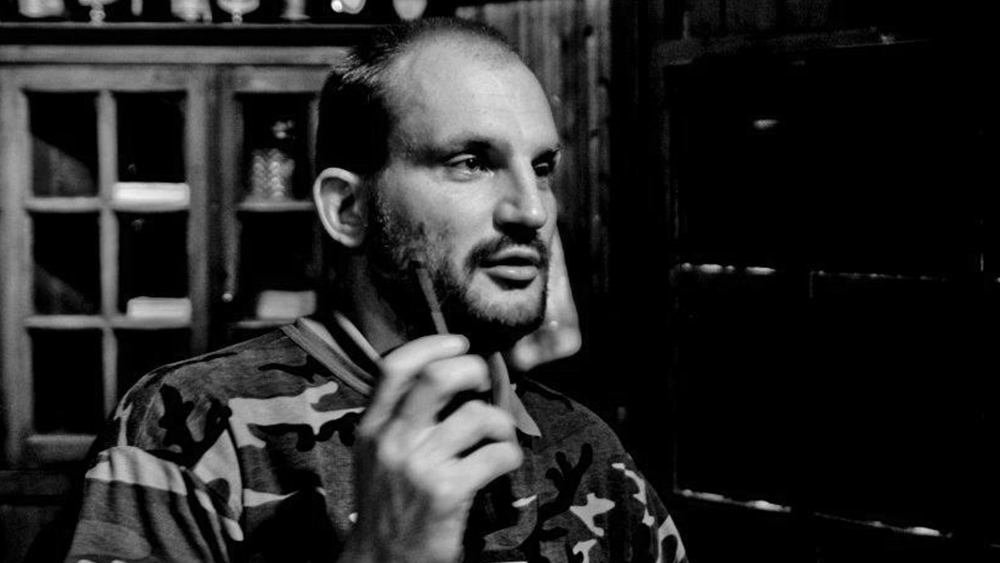 Ysbrand Bakker – Actor / Assistant director  Company | El Comandante
–
HAVE A VIDEO PROJECT IN MIND? 
LET'S TALK 
We bring all your ideas to life!

Call us at  +31850470422 or send us a message: 
[wpforms id="49818" title="false" description="false"]